Free Kratom Tablets Sample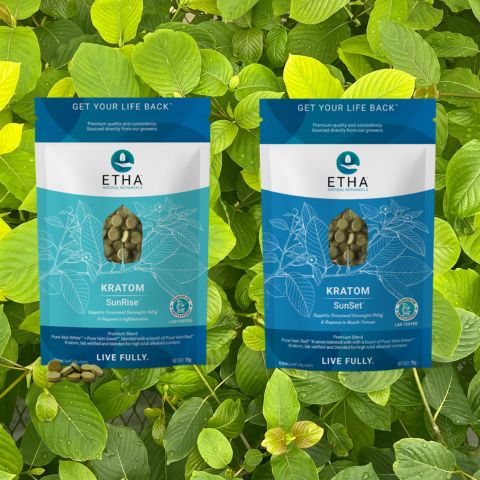 SunRise & SunSet
WHAT'S IN THE SAMPLE?
ETHA SunRise kratom tablets support the response to occasional pain and inflammation. Promotes natural energy levels. †
ETHA SunSet kratom tablets support the response to occasional pain from muscle overuse. Promotes relaxation and eases tension.†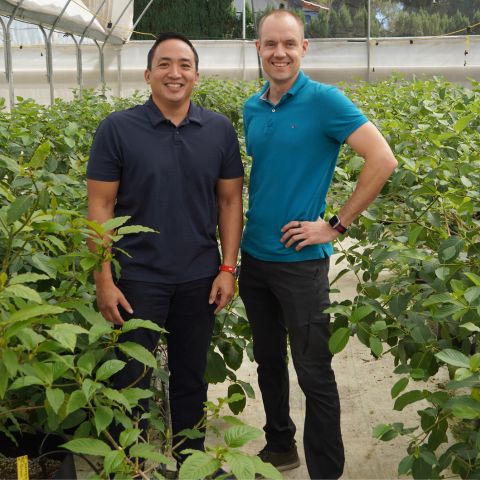 MESSAGE FROM THE CO-FOUNDERS: "In our pursuit of living life to the fullest, we faced personal challenges with chronic pain, mental health, and daily stress. Our quest for self-improvement led us to the transformative plant commonly known as "kratom." Through kratom, we experienced significant enhancements in our overall health and became better versions of ourselves. However, we recognized several issues within the kratom industry, such as sourcing clean and effective kratom, inadequate transparency in laboratory testing, and inconsistent product quality.
Determined to make a difference, we established ETHA Natural Botanicals to address these industry shortcomings and ensure others can enjoy the same positive kratom experience. Our goal has expanded beyond our personal lives to help YOU live fully."
- Victor Chung & Alexander Karp
WHY WE STARTED ETHA NATURAL BOTANICALS
WHAT IS KRATOM?
Kratom is a tropical evergreen tree from Southeast Asia belonging to the coffee family, Rubiaceae.
Traditionally, kratom has been used for centuries by individuals engaged in strenuous labor or seeking relaxation in the evening.
One popular method of consumption is brewing kratom leaves in hot water to create an herbal tea.
Today, millions of people worldwide rely on kratom for its numerous benefits.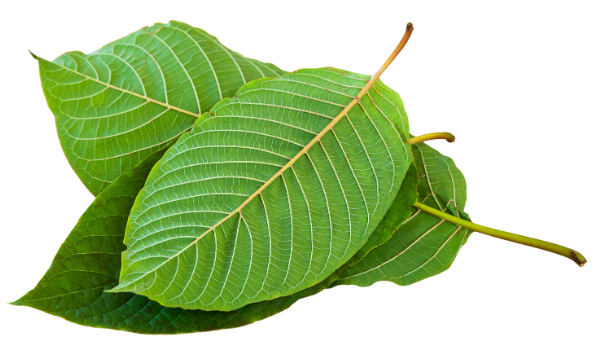 WHAT DOES KRATOM DO?
Kratom contains over 40 natural alkaloids, which are nitrogenous organic compounds that can have significant physiological effects on humans. Kratom contains alkaloids such as Mitragynine, Speciogynine, and Paynantheine, which contribute to its diverse range of benefits, including energy replenishment, occasional pain relief, enhanced focus, and promoting relaxation.† ETHA employs advanced, 3rd-party laboratory testing to confirm the presence of specific alkaloid profiles in all of our formulations and products.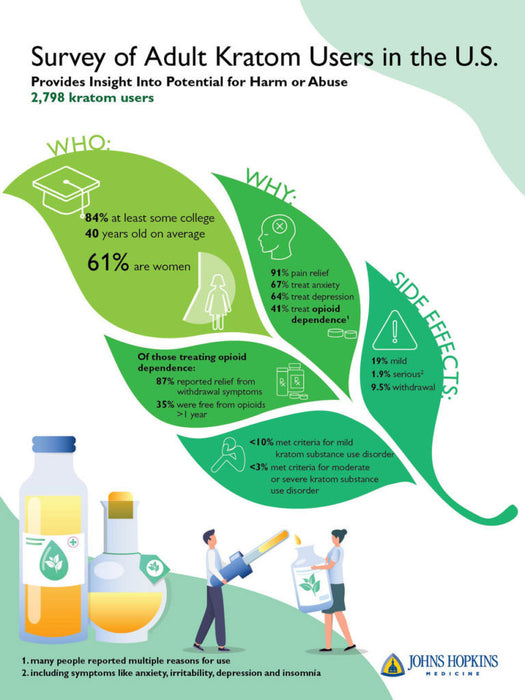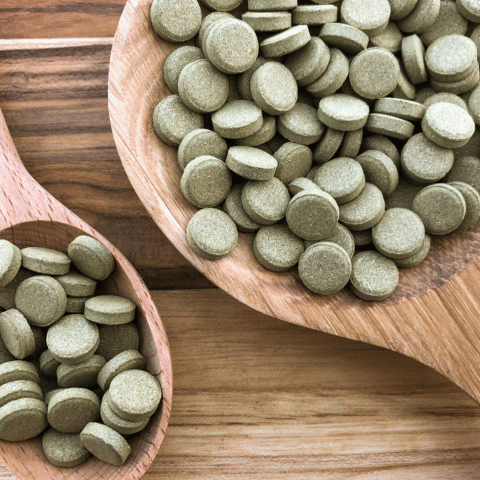 KRATOM TABLETS
ETHA Kratom Pressed Tablets are ETHA's proprietary, best-selling product with no fillers, binders or additives. ETHA's kratom tablets are an alternative to messy kratom powder and hard to consume kratom capsules.
These kratom tablets are small, easy-to-consume, portable, and 100% pure kratom. An ETHA tablet has approximately 300 milligrams of 100% pure kratom and is about 1/3 the size of an equivalent kratom capsule with the same amount of kratom. No barriers, no fillers, and no additives. What you want and nothing more.
LEARN MORE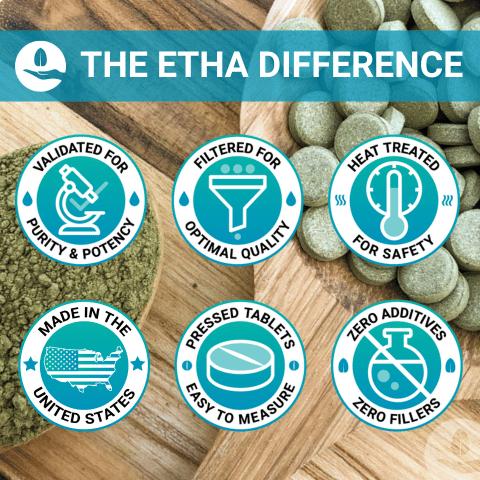 THE ETHA DIFFERENCE
ETHA is not your average vendor. We implement a "hands on" approach to every area of the supply chain.
We grow kratom out of our greenhouses in Southern California and partner farms. Research and development is conducted by our very own ETHA LABS and through partner independent labs. All aspects of production are completed on-site at our Above Good Manufacturing Practices (GMP) USA facility.
We own every step of the process of bringing the very best products directly to you. This is the ETHA difference.
LEARN MORE