KRATOM THE WAY YOU WANT IT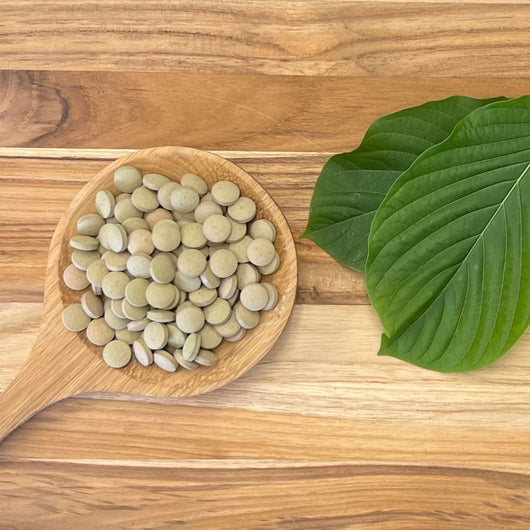 KRATOM TABLETS
Whole-leaf kratom pressed into convenient tablets. Extended-release for longer benefits.
SHOP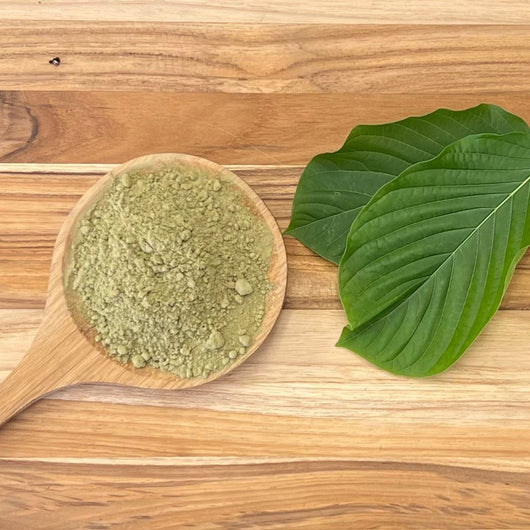 KRATOM POWDERS
Triple filtered and pasteurized to create the smoothest, cleanest kratom powders.
SHOP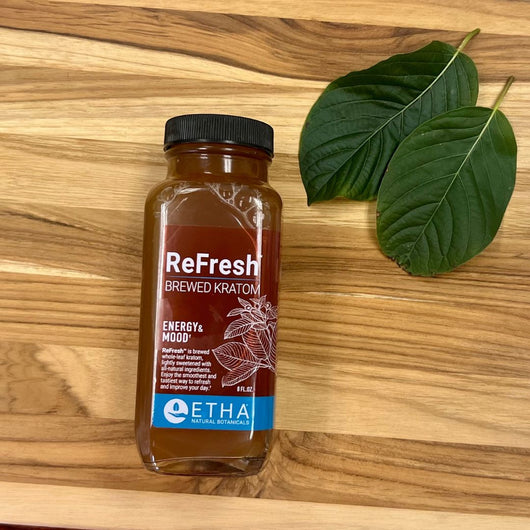 KRATOM DRINKS
Full spectrum kratom turned into the most effective functional beverages.
SHOP
THE KRATOM PLANT
Kratom is a tropical evergreen tree in the coffee family (Rubiaceae) native to Southeast Asia. As a large evergreen tree, kratom can grow upwards of 80 feet tall while producing lustrous leaves and budding flowers. The veins of the leaves are distinct and vary in color from a light yellow to deep green or red.
For centuries, kratom has been traditionally used to help with pain and energy by those doing strenuous labor. The most popular way to enjoy kratom would be to brew leaves in hot water to make a kratom herbal tea.
ETHA has taken this beneficial plant and turned it into products you can trust.
LEARN MORE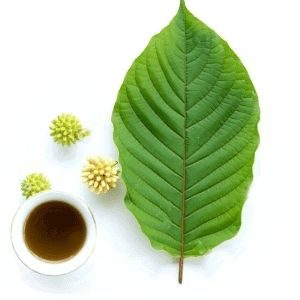 Meet The Founders
ETHA® Natural Botanicals' co-founders, Victor Chung and Alexander Karp, use their personal journeys with chronic pain to guide them to create the most trusted natural medicines.
Listen to Alexander and Victor talk about medicinal botanicals like kratom and share the latest research and their personal experiences.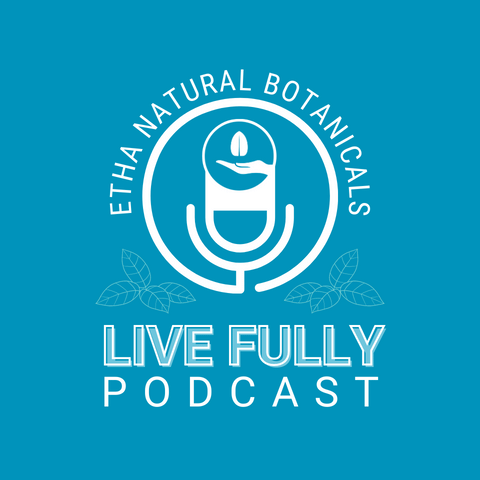 ETHA NATURAL BOTANICALS
LIVE FULLY WITH KRATOM PODCAST
Get ready for a fun and informative (learning can be fun) ride as we dive into the fascinating world of ETHA Kratom! Buckle up and tune in to our podcast to discover how this dynamic duo, Alexander Karp and Victor Chung, are revolutionizing the natural medicine industry with their mission to make botanicals not only credible but also loads of fun!
LISTEN
...AND WITH HEALTH PRACTITIONERS TOO